05.04.2013 г.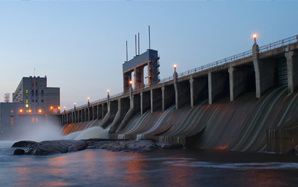 Moscow Translation Agency, AlstomRusHydroEnergy Sign Document Localization Agreement
AlstomRusHydroEnergy is implementing an investment project in the industrial power engineering in the Republic of Bashkortostan involving the creation of a modern enterprise for the production of hydropower equipment in the city of Ufa. The company was established by the multinational engineering company Alstom, which is a key customer of Moscow Translation Agency and RusHydro, one of the largest Russian electric power corporations for the production and supply of hydropower equipment.
Under the agreement, MTA will localize technical documentation and translate business documents for the project.