E.ON Russia Chooses Moscow Translation Agency to Provide Translation Services.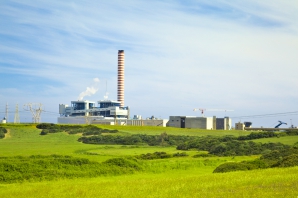 Based on a competitive selection process, E.ON concluded that MTA's proposal was the one that best meets its expectations of a provider of professional translation services.
E.ON is the largest foreign investor in Russia's power industry, with a total capacity of 10,345 MW. The company intends to become an active player on the market of distributed generation in the Russian Federation and is devising schemes for producing electricity from renewable sources.