MTA Keeps Rendering Translation Services for Amur GPP Construction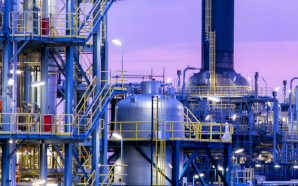 Moscow Translation Agency has been translating materials on the Amur GPP construction since 2016 as part of cooperation with Tecnimont Russia LLC and RDI OG Peton LLC. To date, more than 50,000 pages have been translated, including design and technical documentation, drawings, as well as legal and financial documents.

The construction of the Amur Gas Processing Plant, to become Russia's largest natural gas processing enterprise, is a major event both for the domestic gas processing industry and the Russian Far East development: the plant will become an anchor enterprise of Svobodny Priority Development Area.