Moscow Refinery Upgrade: MTA Provides Translation for Euro+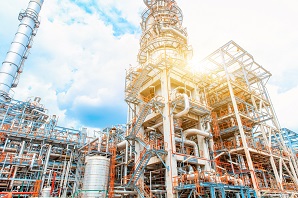 Moscow Translation Agency has translated engineering documentation for the construction of Euro+ Combined Oil Refining Unit at Moscow Refinery.
The erection of a new power efficient complex is a key project for Stage II of the Moscow Refinery upgrade, which has been ongoing since 2011.
The technical translation rate reached 500 pages a day.