About us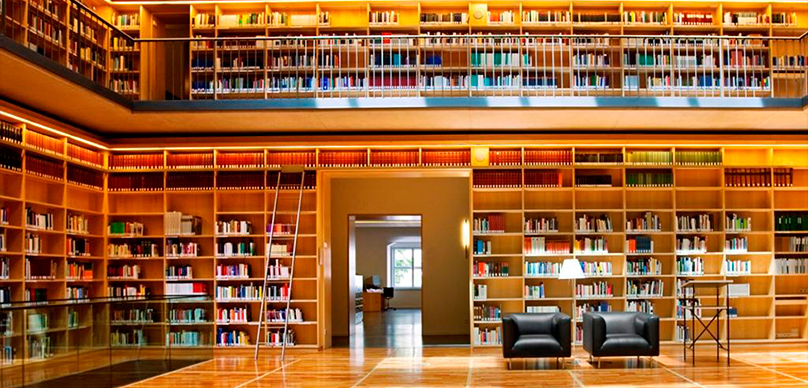 Moscow Translation Agency was established in 2006 by Kirill Kosolapov and Pavel Zaika, graduates of the Law Faculty of Moscow State University. Today, MTA's main capital consists of talented people with degrees from leading universities in the country such as Moscow State University, Moscow State Linguistic University, Moscow Engineering Physics Institute and others. Commitment, responsibility and professionalism have brought us together in a quest to become the best provider of translation services to businesses.
In just 6 years, we've managed to earn a top-10 ranking among translation companies in Russia, according to Common Sense Advisory, Inc., an independent researcher of the global language services market.
When translation matters. When translation matters. In putting our experience and expertise to work, we are pleased to work in projects in which high quality is not a luxury, but rather a necessity.
As a former practicing lawyer, I've always done my best to make sure that Moscow Translation Agency always fulfills its obligations on time and at the highest quality level.

Pavel Zaika
Co-Founder, MTA
Our main advantage is our ability to conduct dialogue with our customers, listen to them and meet their expectations.


Kirill Kosolapov
CEO, MTA