LUKOIL Overseas appreciates MTA's experience and qualifications in oil and gas industry translations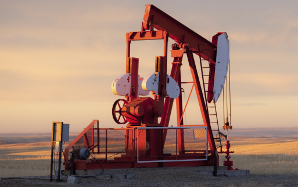 On the basis of a rigorous selection process, LUKOIL Overseas has chosen Moscow Translation Agency to provide translation services, and the two companies have signed a deal to this effect. MTA thanks LUKOIL Overseas for placing its trust in MTA.
LUKOIL Overseas is a 100% subsidiary of the vertically integrated oil company OAO "LUKOIL". The company implements major capital projects; the exploration and development of oil and gas fields outside of Russia.