MTA Provides Simultaneous Interpretation at 4th "Industrial Projects in Russia 2013" International Investment Forum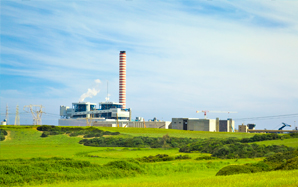 On July 25, 2013, the 4th International "Industrial Projects in Russia 2013" Investment Forum, organized by the Association of Industrial Parks, wrapped up in Moscow.
The forum was held with the support of the Ministry of Economic Development of the Russian Federation and Sberbank and gathered more than 450 attendees from 30 regions of Russia and other countries. The forum program included presentations by representatives of the Russian government and Russian business associations, as well as presentations of investment projects of Russian regions.
As a partner of the forum, MTA organized the simultaneous translation of the event. MTA's specialization in linguistic support for localization of production in Russia was one of the reasons the company was chosen for the job. MTA had a booth at the exhibition, which allowed the attendees and guests of the forum to learn more about our business.