MTA ranks among 10 biggest Russian translation companies in CSA Research ranking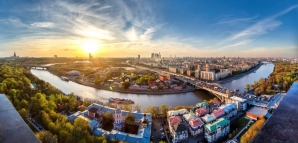 CSA Research published the results of its regular annual study of the global market for language services and technologies. The study includes rankings of the largest translation companies in seven macro-regions of the world. MTA was ranked among the 10 largest translation companies from Russia in the Eastern Europe macro-region.

CSA Research (formerly Common Sense Advisory) is a trusted international independent firm that carries out research on the market for language services, translation and localization.