MTU Friedrichshafen GmbH and MTA Signed Translation Services Agreement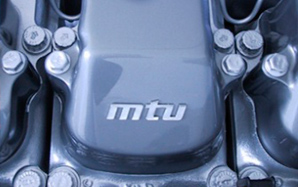 As part of a project to build a diesel engine plant in Russia, MTU Friedrichshafen GmbH and Moscow Translation Agency have signed an agreement on translation services and the localization of all necessary technical documentation.
The commissioning of the joint project between Transmashholding and the German company Tognum AG, which includes the company MTU Friedrichshafen GmbH, is scheduled for the first quarter of 2015.
During the negotiations preceding the signing of the agreement, MTA confirmed the necessary linguistic and managerial competence for the project.