Rostselmash Announces the Winner of the Contest for Provision of Translation Services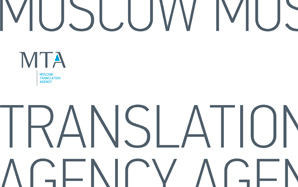 Based on the results of the selection process, Rostselmash and MTA have signed an agreement on provision of translation services. The agreement stipulates provision of multilingual localization services for documentation on operation, maintenance and repair of the produced machinery.

Rostselmash, a Russian company, is one of the leading global manufacturers of agricultural machinery. The company structure includes 13 enterprises with assembly facilities in Russia, USA, Canada and Kazakhstan.